Technology continues to advance at an inexorable pace. Whether it's ways to augment your everyday life, better communications tech, or improvements to entertainment and gaming, there's no sign that technology is becoming less impressive or awe-inspiring.
The challenges that face the tech industry now involve keeping environmental impact to a minimum, impressing increasingly tech-savvy consumers, and finding ways to excite the public with the latest developments, so let's take a look at the top tech trends to watch in 2023.
The metaverse

One of the biggest terms on every company's lips right now is "metaverse". This term means different things to different people; some will talk about NFTs and the blockchain, while others will discuss the potential social implications of the metaverse, pointing to games like Fortnite and Second Life as examples of virtual spaces where players already exist and interact with one another regularly.
Whatever form it might take, expect the metaverse to take centre stage in an increasingly meaningful way in 2023. Mark Zuckerberg has thrown his entire weight behind it, and various companies are looking for ways to explore this new space without compromising on entertainment for customers. Gaming and tech will move towards new virtual spaces in 2023.
AR and VR

A huge part of the metaverse conversation revolves around augmented reality, or AR, and virtual reality, or VR. Sony is gearing up to release its PlayStation VR 2 headset in February, and a recently-announced electric car venture by Sony and Honda will prominently feature augmented reality to help drivers navigate the world around them, so this tech is at the forefront of people's minds in 2023.
Expect VR headsets to get both more powerful and more accessible as companies explore the potential benefits of this tech for consumers, and not just in the gaming space. Similarly, augmented reality overlays will become more prevalent in every industry, helping us to understand our surroundings more effectively.
Electric vehicles and environmental concern

Climate change is real, and it's accelerating. More and more places around the world will become difficult to inhabit as the true impact of human-made climate change becomes known, and we can expect the tech industry to respond to that development in kind. We're already seeing moves away from traditional petrol-burning cars, and that movement will accelerate in 2023.
We can look to the new AFEELA car, announced by Sony and Honda during CES 2023, as an example of this. It's an all-electric vehicle that still offers all of the features you've come to expect – great entertainment, connectivity, and a sleek form factor – without compromising on environmentalism. Tech companies will pivot towards the environment in 2023, or risk being left behind by an increasingly climate-conscious public.
Wellness and health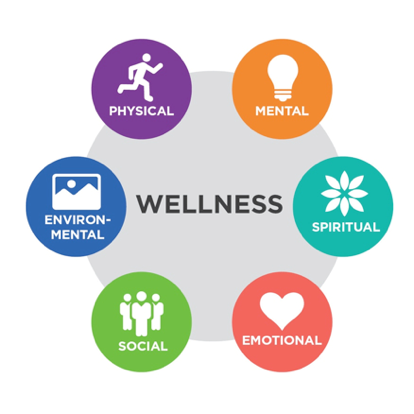 Once, we considered "wellness" synonymous with body shape, but that's changing. The world is embracing different body types, albeit slowly, and tech companies will want to provide products that cater to people's different body shapes and fitness regimes. That's why we can expect wellness and health to take centre stage when it comes to the tech industry in 2023.
Whether it's smart tech that tracks your sleep patterns, wearables that provide warning signs for encroaching illness, or even smart pillows and mattresses that help you to change the way you sleep for better posture, there are plenty of potential applications for technology when it comes to helping us feel better in our everyday lives. 2023 is going to be the year that the tech industry fully embraces this idea.
Self-driving automobiles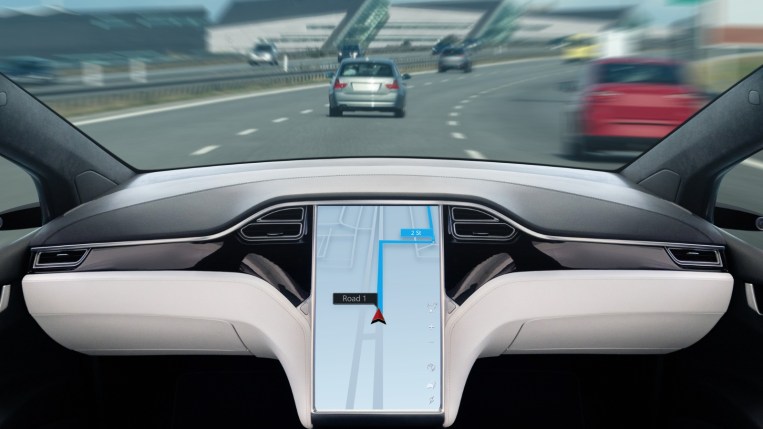 Companies like Google and Apple are already looking into self-driving cars, and 2023 could well be the year we finally start to see these vehicles appearing on the roads. Self-driving cars might sound like a nightmare, but with the right safety provisions in place, they could revolutionise the automotive industry and lead to a massive increase in mobility for those who might not otherwise be able to access cars.
It'll be a little while before we're fully ready to embrace this tech, of course. Self-driving cars will require a complete rethink in the way our roads work, as well as changes to legislation and other provisions on the part of governments and authorities. Still, 2023 seems like it could be the year that people finally sit up and take notice of a development that's been a long time coming.

Accessibility

As companies become more and more aware of the various different needs and desires of consumers, expect accessibility to come to the forefront of people's minds. Accessibility means more than just accommodating various disabilities; it also means making technology available for everyone, regardless of background or physical (or mental) state.
We're already seeing pushes towards accessibility across various industries. The gaming industry is fully embracing accessibility, with initiatives like Sony's Project Leonardo and the Xbox Adaptive Controller making it easier for those with impairments to play games unhindered. More and more tech will start to embrace this initiative, and that's also something driverless cars could effect, in time.
---
The tech industry moves so quickly that it's pretty difficult to predict exactly where it's going to end up in 2023. Still, these are just some of the things we think are going to happen in the world of tech this year. Of course, there will be things we've missed or failed to predict, but one thing's for sure: we're looking forward to seeing just what's going to happen in the world of tech!
Please follow and like us: