Want to feel as if you are living in the future? Invest in a few super-cool tech gadgets for your home. With today's smart technology, life becomes not only easier, but more interesting.
A Robot that Vacuums Your House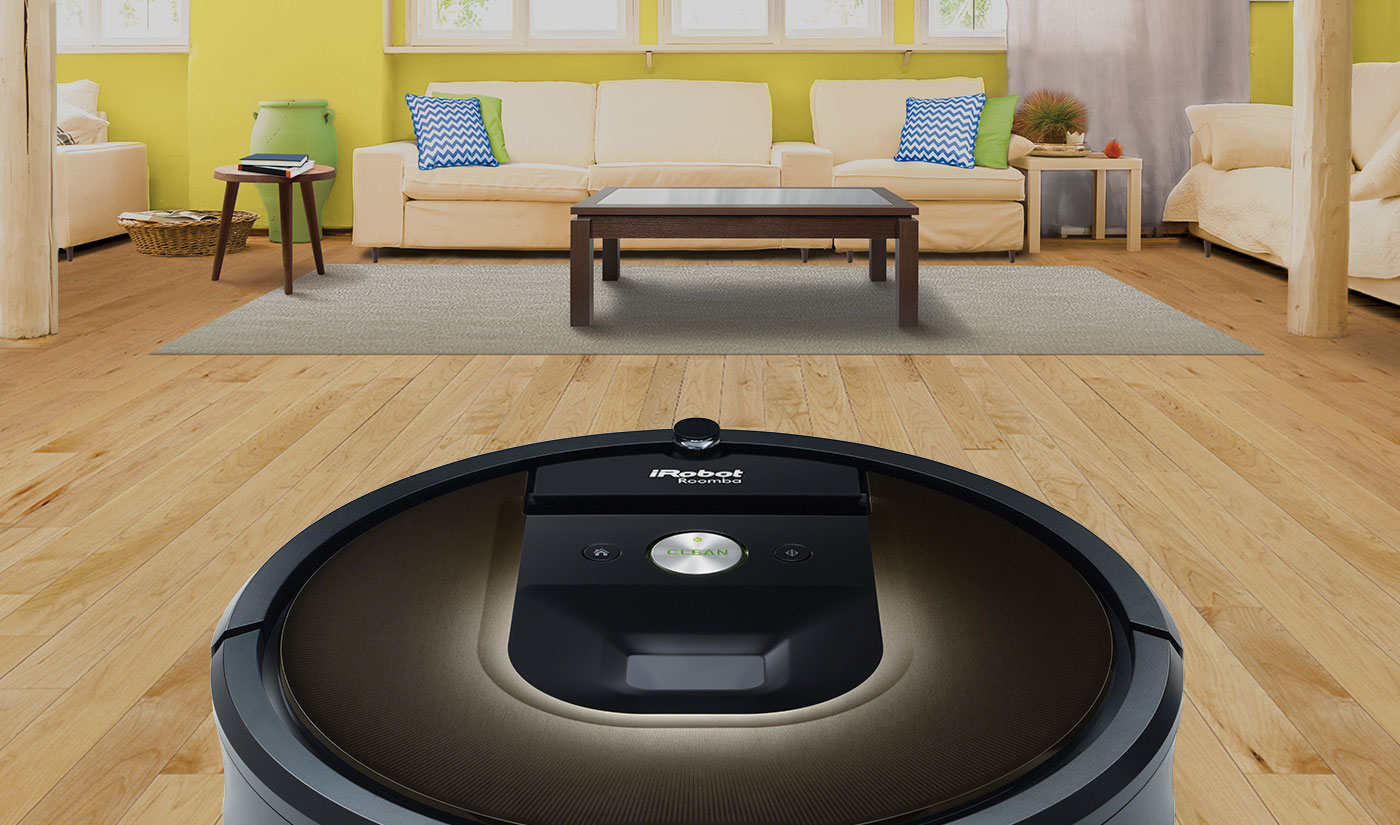 Have you ever wished that you would never have to vacuum again? That wish can come true with the iRobot Roomba 860, the Neato Botvac D85, the Bissell SmartClean, or one of many other models of robot vacuums. These small motorized units zoom around your home, sucking up dirt, dust, grass, crumbs, and the random debris of life. Get a model with a bagless bin and a large filter, and all you have to do is empty the bin when it's full, check the filter occasionally, and charge the unit as needed. The robot vacuum takes care of the rest.
A Light Bulb that Changes Colours

Have you ever wished that you could change the hue of the lighting in a room? Of course, that would mean that you'd have to have a bunch of differently coloured light bulbs on hand, right? Not with the LIFX Original LED Smart Light Bulb! This amazing gadget doesn't just offer plain white light— it yields light variations from warm ivory to cool, bright white. Plus, with the LIFX app, you can tell your E27 Original LED Smart Bulb to change colour. There are millions of available colours from which to choose, whether you want something bright and bold for a party or warm and soothing for a romantic encounter.
An Alarm Clock You Have to Chase

When your alarm goes off in the morning, your arm flops up and hits the snooze before you even really wake up. That means a rush of panic later and possible tardiness at your school or job. With a moving robotic alarm, you won't have that problem. The Flying Alarm Clock or Clocky the Robotic Alarm will move around the room so that you have to get up and give chase in order to turn that annoying noise off. Once you're up and moving, you're less likely to slip back into bed and sink into sleep. If an early morning race isn't for you, try the Bedol Water Clock, which squirts water at you to wake you up.
A Radiator that Becomes a Bed

If you live in a small flat or a tiny house, the Bediator might be the perfect solution for those chilly winter days. The Bediator can be flipped down to serve as a bed on the floor, or you can swivel it upright against the wall, where it becomes a radiator. It excels at spreading warmth throughout the room, and it offers temperature and date information on a small LED display.
Solar-Powered Path Lighting

Want energy-efficient lighting for your garden or other outdoor space? Use solar-powered LED lights. These units drink up sunshine during the day and then come on at dusk. You don't have to worry about setting a timer or replacing the bulbs; these lights do those jobs for you, and they're good for the environment, too.
From thermal leak detectors to blinds that you control with your smartphone, there's no end to the possibilities for home tech. Tell us about some of your favourite tech gadgets to use at home.